Hello everyone and welcome to the first ever Kids Blog Hop!!!
There are some fantastic giveaways!!!
But you have to make sure to become a follower of all blogs and leave a comment on each blog to be eligible for the giveaways!
Joy's Life Stamps donated by Abby
Scrappy Mom's Stamps donated by Scrappy Moms
Pink By Design Stamps donated by Sarah
Treasure Box Design Collection donated by Dina (Owner of TBD)
February Image Collection donated by Kich N Bleus Designs
Peachy Keen face Assortment donated by Peachy Keen
My Creative Time Stamp Set donated by Emma
A Jillian Vance Design stamp Set donated by Jillian
So don't forget to follow and comment on all blogs!!!
This is a special stop on the hop as there are two projects to look at!
They are from Rebecca and Hailey "AKA" The Rockstar Bugs!
Also we will be giving away a $10 gift card/certificate to a store of your choice, just leave a comment below!
We will pick a winner using Random.org and post it on Monday night!
Don't forget to look at the post below this one to Enter our Alphabet Challenge that we have every other week! This week is any project based on the Letter "D".
Hey this is Rebecca and for the blog hop I made a collage and it has some of my favorite things. Hope we have fun with the blog hop.
Hugs from your bugs, Rebecca.
Hailey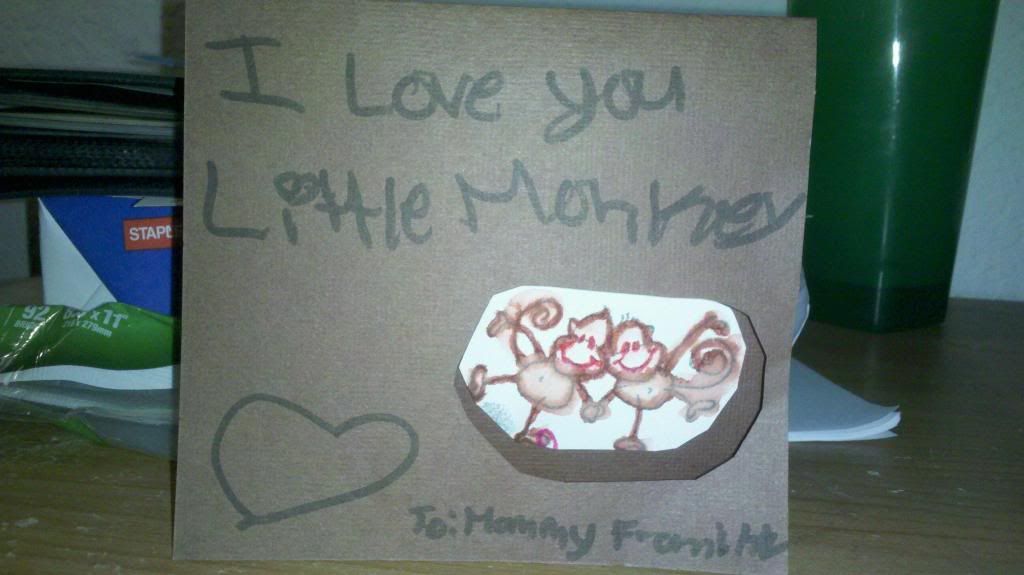 Since this is Hop is all about kids, we ask that if you have kids, grandkids,
nieces, nephews the neighbor's kids!!! any kid!!! LOL have them look at all the
projects we have created... It would be great to have kids comment on our
projects!! Just put your child's name and age and you can type what they say
about our projects! If you don't have kids, don't worry!! you can still participate!!!
Thank you so much for hopping with us!!! We hope we have inspired more kids to be crafty!!!
Don't forget to visit all blogs, become a follower and leave a comment on every
blog to be eligible to win the giveaways!!! We will have 10 WINNERS!!!
Thanks for stopping by!
Next on the Hop is:
Victoria at http:victoriascraftyideas.blogspot.com
here is the line-up just in case you get lost:
Abby (Hostess)
http://www.scrapbookaholicbyabby.com/
Ashley
http://ashleyscreativejourney.blogspot.com/
Tanner
http://mrcricutcrazy.blogspot.com/
Marjo
http://konakidkrafters.blogspot.com/
Maddie
http://maddiesandnanasplace.blogspot.com/
Tori
http://itstoristime.blogspot.com/
Madison
http://funkycards.blogspot.com/
The Rockstar Bugs
http://therockstarbugs.blogspot.com/
Victoria
http://victoriascraftyideas.blogspot.com/
Stitchy Bears Challenge Blog
http://stitchybearskids.blogspot.com/
Taylor
http://southernscrapper2010.blogspot.com/
Jillian
http://princessandthepaper.blogspot.com/
Erika (Hostess)
http://cricutlove1.blogspot.com/